DANIEL HERSHESON - LONDON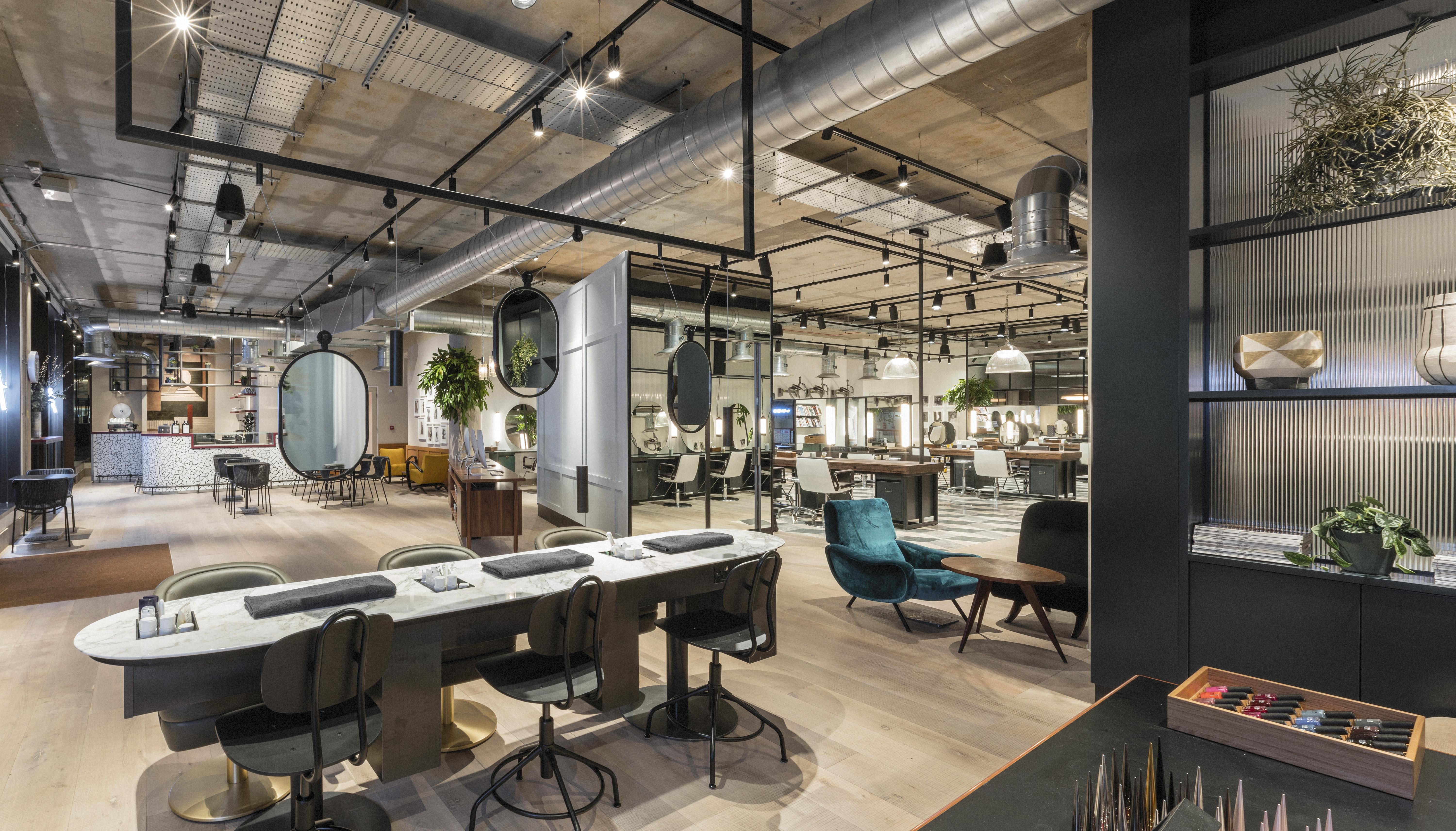 Hershesons' new outpost might just be the best salon in London-Marie Claire We completed this new showpiece hair salon for the Hersheson family as part of a 10-week project. Columbus completed design and installation of all plumbing and drainage. Stuart Turner water boosting and ACV ETech ensures the most demanding of hot and cold water is satisfied.
PURDIS PLACE
Purdis Place is an elegant collection of four newly built homes set off one of Ipswich's most desirable roads. We completed plumbing and heating to each plot served by high-efficiency Worcester Bosch boiler and hot water cylinders.
FORE STREET BOILER REPLACEMENT
Columbus Plumbing & Heating complete plant room upgrade. This project was all in the planning , with a shut down of one week our engineers pulled out all stops to remove a 450kw existing cast iron boiler replacing this with high efficiency Remeha Quinta Pro cascade and flue system. During this same peiod we installed a new 108mm stainless steel gas supplt in preperation for future change over. This system will certainly contribute to energy savings.
THE GREAT HOUSE ORFORD - INVENTURE LTD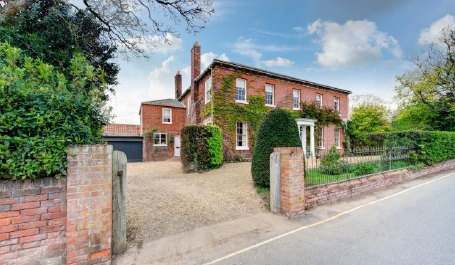 This six week project was undertaken direct to with the client, We designed and installed a full plumbing and heating system to a high standard. Heating and hot water is provided by a unique Open Source Heat Pump, water is pumped from a garden well and passed through a heat pump at 11 degrees, the heat pump converts this energy to 45-50 degrees.
DEBENHAMS CHELMSFORD - CUMBERLAND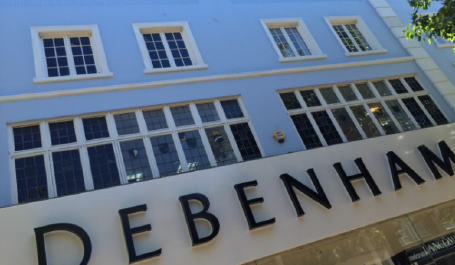 This 56 week project consisted of a full store refurbishment, we undertook plumbing and heating installations throughout the project to provide new restaurants, public toilets and fragrance areas.
FABLED-MARIE CLAIRE -
TOTTENHAM COURT ROAD, CUMBERLAND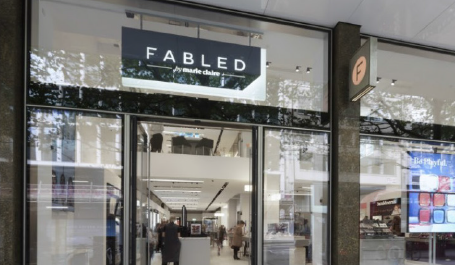 This 12 week project required a full plumbing package to basement , ground and first floor. We designed and installed this system working closely with the client to ensure there requirements where achieved.
NANDOS - BASILDON, IPSWICH, HUNTINGDON,
GILLING-HAM, CANARY WHARF, BECKTON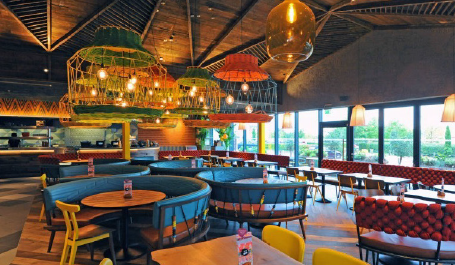 We completed full design and installations to these restaurants working together with the main contractor Cumberland. These restaurants where delivered to a high standard within demanding schedules.
ROCK BARRACKS SUTTON - MOD-DODD GROUP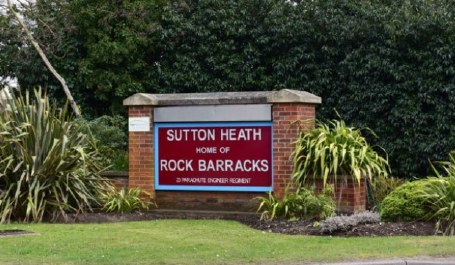 This project consisted of upgrading hot water services to accommodation blocks, We delivered plant room upgrades on schedule to each residential block. Lochinvar Eko Knights where the chosen replacement heaters for this project.
LALLEMAND - FELIXSTOWE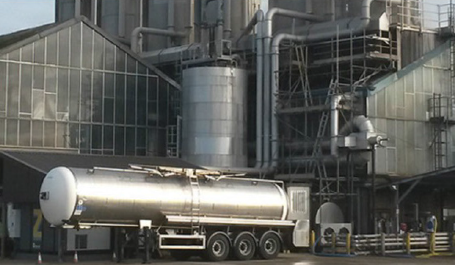 This project required a design and installation of a hot water system due to the existing system being converted to RO water. We supplied and installed ACV products to achieve the required delivery.