SERVICES WE OFFER
HOTELS, RESTAURANTS AND CARE HOMES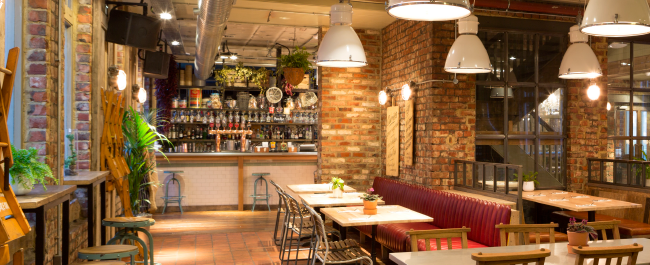 We have extensive experience in this sector. The speedy response we provide is essential to both.
FACTORIES AND WAREHOUSES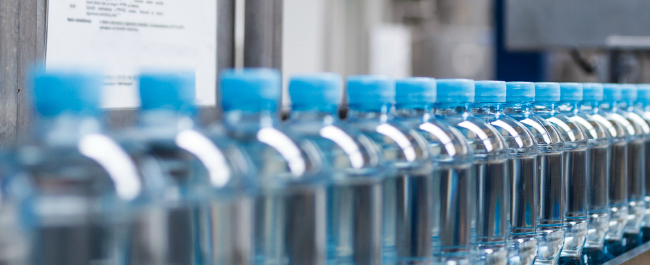 Our Commercial Engineers are fully trained to serve all aspects of our customer requirements.
RETAIL AND LEISURE
Our experience in this sector is vast having completed many large projects.
ACADEMIES, COLLEGE & UNIVERSITIES
Another sector in which we have much experience with both large and small projects.
HIGH END RESIDENTIAL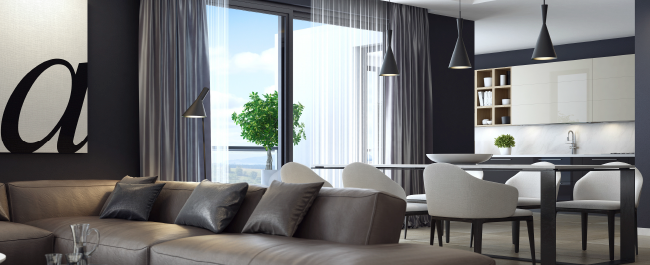 Our range of Engineers have all the skills to compete projects of this kind.
LOCAL GOVERNMENT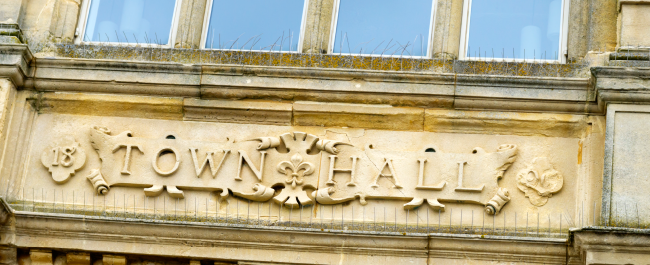 We have extensive experience serving local government developed over many years.
INTERESTED IN OUR SERVICES?
Our experienced and helpful staff will always be happy to assist you.
AREAS WE COVER
Columbus Plumbing & Heating Services provides a friendly and professional service within the commercial sector, working throughout Suffolk Essex, Norfolk and Home Counties.
© Copyright 2017 | i-promote.eu | All rights reserved
Scroll